Blues From The Top Music Festival is back in Winter Park, CO June 23, 24, & 25! Read on to learn about the line-up and how to purchase tickets. Hope to see you there!
Local Tip: Sign up for a Winter Park Experience Pass and gain access to deals and discounts as well as the insider's guide to incredible local adventures and experiences. It is free and available on your mobile device! Also feel free to check out Winter Park's Printable Weekly Event List.
–> Visit BluesFromTheTop.org for the three-day schedule and Facebook for more details.
Location
Rendezvous Event Center, Downtown Winter Park
78821 U.S. 40
Winter Park, CO 80482
FRIDAY, JUNE 23
SATURDAY, JUNE 24
Read more about Blues From The Top HERE!
This event has been produced by the local non-profit Grand County Blues Society over the last 20 years as volunteers, with good friends, wonderful community support, and generous sponsors.
Mission statement: To promote Blues and American Roots Music through live performance, music outreach and education, as well as donating musical instruments to support music therapy. More here.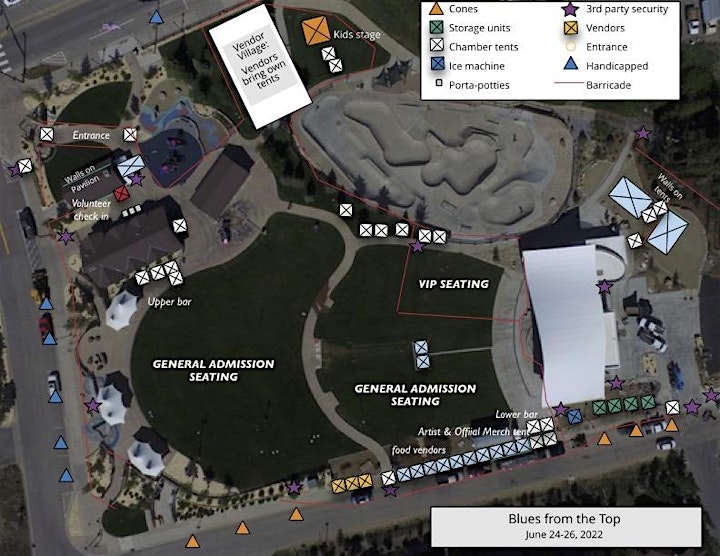 For more info about Winter Park, CO check out these other great resources: