We offer several dog-friendly vacation rentals that will let you take Fido along on your Winter Park vacation. By 'Pet-friendly' we mean dog-friendly and dogs alone (no birds, iguanas, or other pets please). We ask that guests be responsible for their pets when in the property and also pick up after your dog in any outdoor grounds areas. Dogs should not be left in the property alone if there is any chance that damage may occur, or if the dog displays excessive barking.
There is a non-refundable $75 pet fee for your dog to stay at one of our designated pet-friendly homes, which must be paid for at the time of booking.

Please be advised that there will be a charge if housekeeping has to spend extra time "de-furring" the property, or has to wash bedspreads, blankets or dust ruffles when cleaning after your departure. Feel free to ask to borrow a vacuum or ask for extra "dog sheets" for your vacation property, which we will be happy to provide.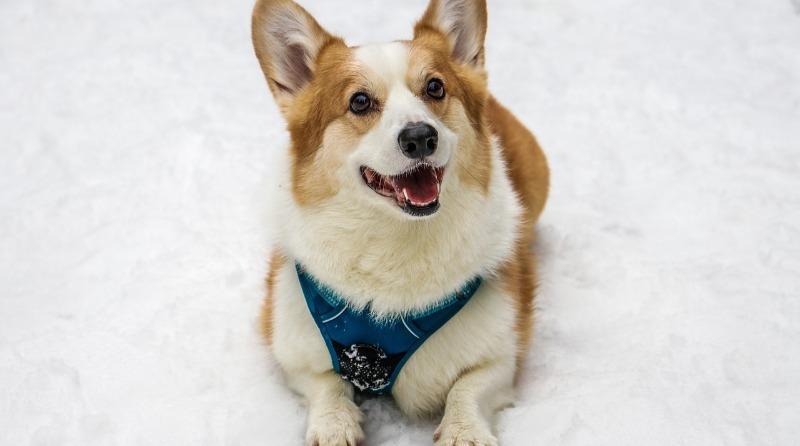 DOGGY DAY CARE IN WINTER PARK
Not many dogs enjoy being left home alone, so if you are looking for doggy day care while you hit the slopes, we recommend Happy Tails as a great Winter Park dog sitting service.
Happy Tails professional pet sitters offer dog walks, home visits and pet-sitting packages in Winter Park & Fraser.
For further information and to make a reservation, please contact Happy Tails at 970-509-0983.
---