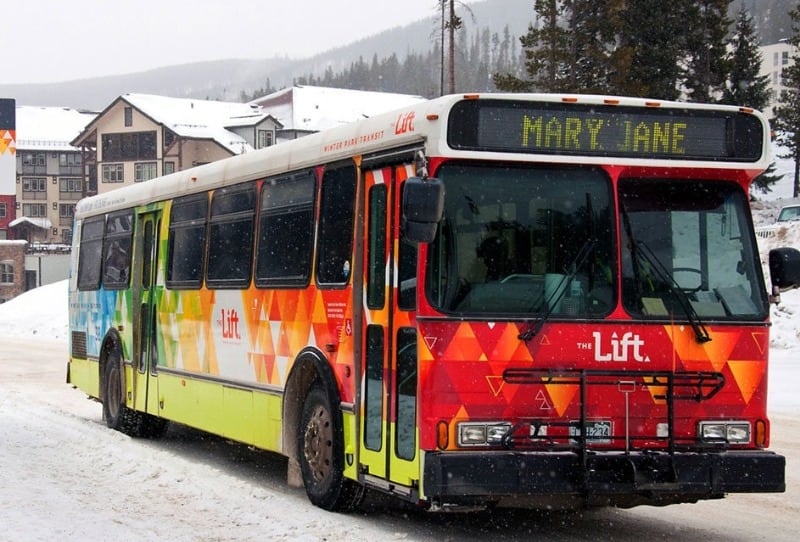 PLAN YOUR TRANSPORTATION
There's nothing more frustrating than being stuck somewhere because there are no cabs or your shuttle stopped running. Whether you are renting a car, arranging a shuttle to and from the airport, or using an on call shuttle/town bus, be prepared and plan the ride prior to needing it.
Most town shuttles pick up every 30 minutes on the weekends and hourly during the week, so this is often the easiest and fastest way to get around between downtown Winter Park, Fraser and Winter Park Resort.
We can help with all your transportation needs. Give us a call at 970-722-0707 to get them lined up.