Last Updated on
GPS, iPhone Apps, Ski Tracking – Technology to Simplify your Winter Park Vacation
Winter Park is now all awash in the latest technology to help you get around, track your skiing and tell you where your kids skied on the hill.  No vacation is complete anymore with out all the bells and whistles that come with iPhones, iPads and Droids.
The latest and maybe greatest new technology here in Winter Park is the QR Codes that are on the new Winter Park Shuttle maps (see below).  Just get a QR code reader app from the APP Store and with a click you have the WP Shuttle on your smart phone.  Very cool!
Check out the Winter Park Lodging Company QR Code below.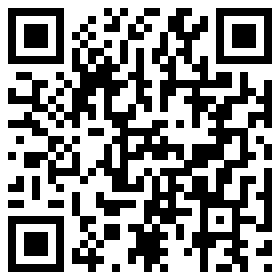 Next for technology here in Winter Park is the  Winter Park from Winter Park Resort and RTP | livepass (pictured top).  The iPhone and Droid app has GPS mapping, ski run tracking and puts the actual scanned barcode on your phone.  Check out all of Winter Park Resorts mobile apps.
Winter Park Ski school is also using GPS technology to track where your child went during his day.  During ski school the students wear a Flaik transponder that records the GPS coordinates.  At the end of the day the ski school instructor will give you a card with a code so the path that was skied comes up with an interactive Winter Park Resort trail map.
Technology, technology, technology making your visit here to Winter Park Resort a little more convenient and cool so you can impress the young ones.